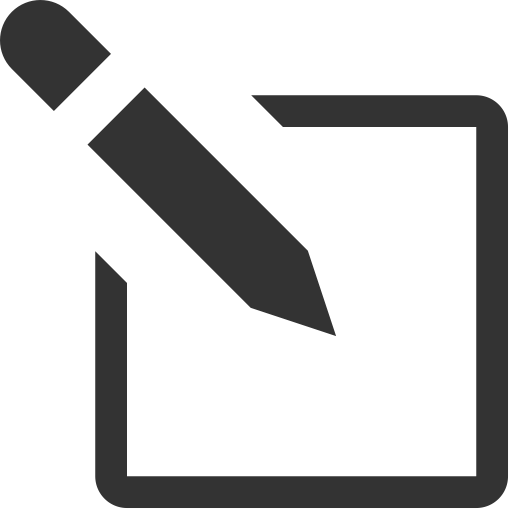 1
Grant Inquiry
Fill out an initial grant request form to be considered for a grant, whether you have been awarded a grant in the past or not. No grants will be considered without an initial grant request form being submitted.

2
Formal Grant Proposal
You will be contacted and invited to submit a formal grant proposal after review of your initial grant request. We will then get back to you shortly after with our decision.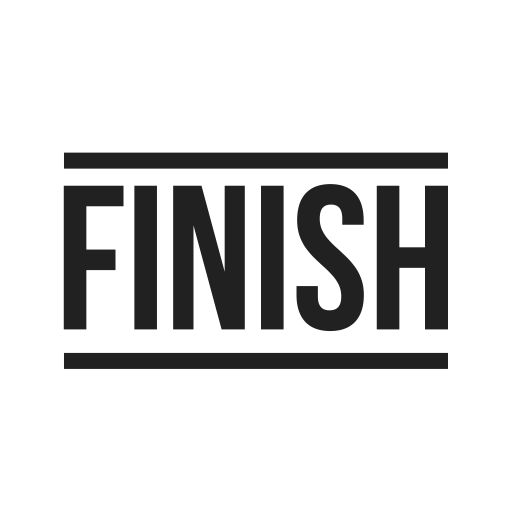 3
Final Grant Report
At the end of the period the grant covers, please submit a final grant report. New grant requests will not be considered until a final grant report has been submitted for past awards.